Subscribe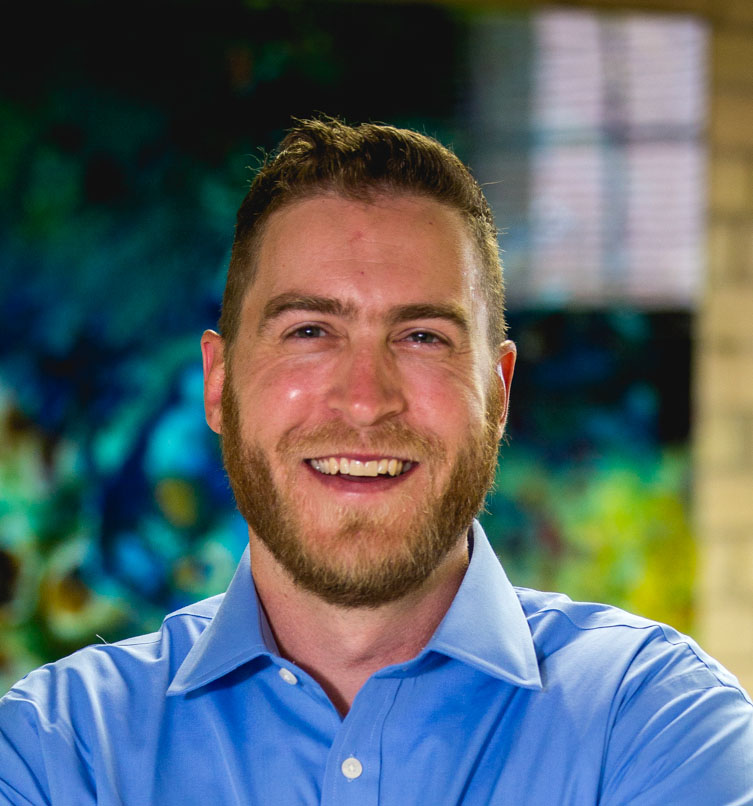 Employee Spotlight: Andria Clark, Business Development Manager [Video]
This week, we're showcasing Andria Clark, our Business Development Manager. If she was featured on the Tonight Show's superlatives bit, it would be for "Most Infectious Laugh."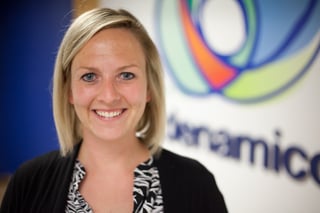 But when it comes to developing relationships with people, discovering their challenges and opportunities, and helping them solve problems, she's all business.
Although her networking schedule has Andria bouncing about the Twin Cities, she still focuses on spending quality time with her family. In true Minnesota fashion, that time is spent outdoors during the summer months or inside various hockey rinks throughout the winter. Ah, the best of both worlds!
Get to know a bit more about Andria and Denamico in the video below.
1. How would you describe your role?
Business development is an awesome role. My day is never the same. I interplay between strategy, sales, and relationship management. I help companies on a path to growth. My goal is to create long-term value!
2. What aspects of your role do you enjoy the most?
Meeting new people, listening to their needs, and collaborating together to solve their challenges.
3. What are three words to describe Denamico?
Denamico is fun, evolving, and all about marketing.
4. Best vacation spot you've been to?
New Zealand! I love to go ziplining, rafting, and being outside.
5. Do you have a favorite quote?
My favorite quote is by Steve Jobs. It's important for any organization and I try to take this wherever I go: "Great things in business are never done by one person. They are done by a team of people."
6. What do you like to do in your spare time?
Spend time with my husband, son, and dog (George). We enjoy discovering new walking paths and lakes.
7.

What is your favorite part about working at Denamico?

Working with all the creative writers, designers, automation, and social teams. Is that everyone? Wait, I forgot you – our awesome video production team!
---