Subscribe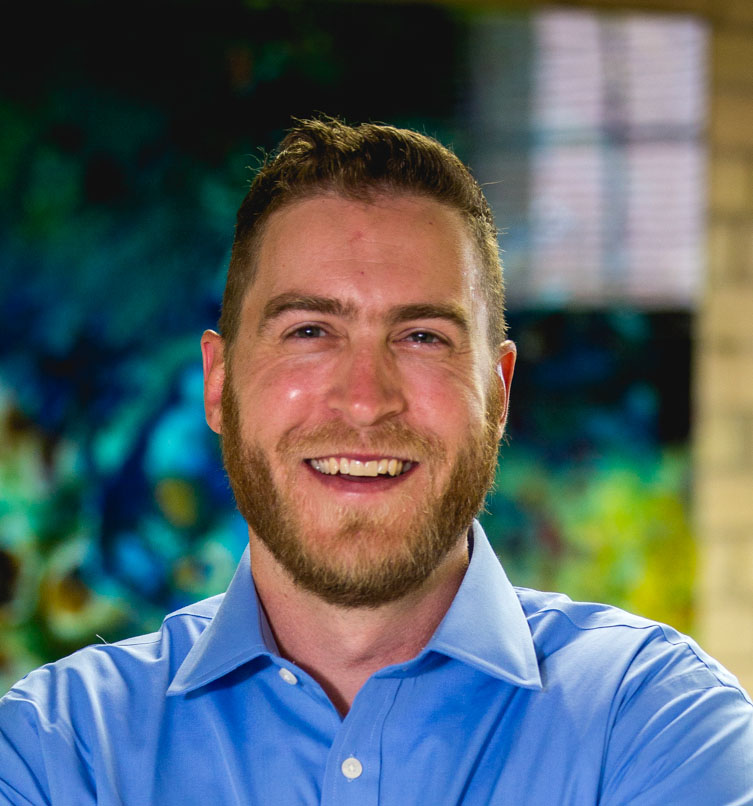 Employee Spotlight: Tom Hodson, Digital Strategist [Video]
If anyone at Denamico has a question about Google or technical SEO, there's one guy we tend to bug first. That would be Tom Hodson, our Digital Strategist.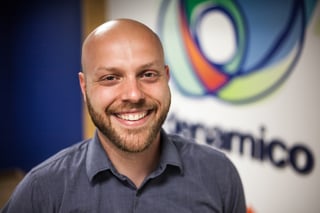 Believe it or not, Tom gets excited about Google updates and the implications on search rankings, which is definitely a bonus when it comes to helping our clients.
If he's not heads down in a spreadsheet of data or tech-ing out on a webinar covering the latest SEO best practices, Tom can be found on the roof of our building reading a book or in the parking lot grinding a curb on his skateboard.
Get to know a bit more about Tom and Denamico in the video below.
1. How would you describe your role?
If it's related to Google, I can kill it.
2. What aspects of your role do you enjoy the most?
The constant state of learning in a field that I'm passionate about.
3. Before working at Denamico, what was the most unusual or interesting job you've ever had?
I was a debt collector for about two years, collecting on what is called quad and quint debts. It's a very soul-crushing job that pays a lot of money. It wasn't for me.
4. What is on your wish list for the next 10 years with Denamico?
To continually create, iterate and never stagnate. I often like to say "be where the puck is going," even though I've never played hockey in my life.
5. What do you like to do in your spare time?
Aside from being married with three kids, I play an unhealthy amount of video games.
6. Tell us something about yourself that would surprise us.
I'm a Buddhist, blacksmith, old-guy skateboarder. I started skating when I was 31 years old, and I try to skate every day when I can. I'm still not good, at all.
7. What books are at your bedside?
What is What? by Dave Eggers, 1984 by George Orwell, Dead Wake by Erik Larson, Blood Meridian by Cormac McCarthy, and Astrophysics for People in a Hurry by Neil deGrasse Tyson. I like reading a lot.
8. If Hollywood made a movie about your life, who would you like to see cast as you.
Denzel Washington. That's it. The man's a living legend. He's one of the best actors in history. There's nobody cooler than Denzel Washington.
---