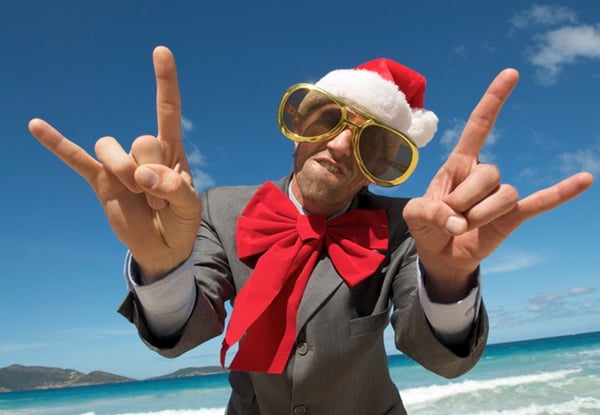 The holidays are a very busy time, even on social media. On Facebook, there are more posts, shares, and comments during the holidays than any other time of the year. It's the best time to reach your audience and grow your business.
Here are three easy ways to get your holiday Facebook Ads right:
1. Target Audiences
There's nothing better than a warm lead, right? So, when you run a holiday ad, send it to the people who have already shown interest in your business! Facebook allows you to target your audience in various ways. For instance, you can target customers who: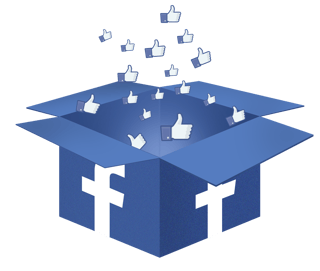 Have liked your brand.
Have interests related to your product or service.
Have visited your site or product/service page.
Have visited your competitors' sites, as well.
In addition to targeting specific audiences, Facebook also allows you to exclude audiences -- just in case you don't want to bother current customers with you latest ad.
2. Make Sure Your Ads are Mobile Friendly
Nearly 80 percent of social media time is now spent on mobile devices. That's not going to change around the holidays. Therefore, your ads better be mobile friendly. So what, exactly, does that entail?

How to make Facebook Ads mobile friendly:
Use short copy. Compared to desktop ads, mobile ads display less copy. Make sure that your primary message isn't getting cut off. Check Facebook's Ads Guide for ad specs and copy length limitations.
Use mobile friendly landing pages and thank you pages. If you're trying to direct people to an external landing page or website using your add, it better be responsive to mobile devices. Don't lose leads because they can't easily view or take action on the next step.
Use attention-grabbing images... and maybe a little copy. People on-the-go scroll quickly through their newsfeeds. Use a high-quality photo that grabs their attention and prompts them to take action.
---
---
3. Show Some Holiday Spirit
Your business doesn't have to be "all business" 24/7. Have a little fun with the holiday season. Posts that are humorous, or that tug at the heartstrings, are a great way to break up the business side of social media.
In addition, these types of posts, when done well, can receive higher engagement and brand recognition because they don't contain a hard sell. Instead, they focus on the spirit of the holiday.
Take Heathrow Airport's latest video marketing campaign, "The Best Gift of All." Launched on November 14, the video has already received more than 7 million views on Facebook.
---
Learn the process for increasing your reach to generate leads and close sales, all through Facebook!