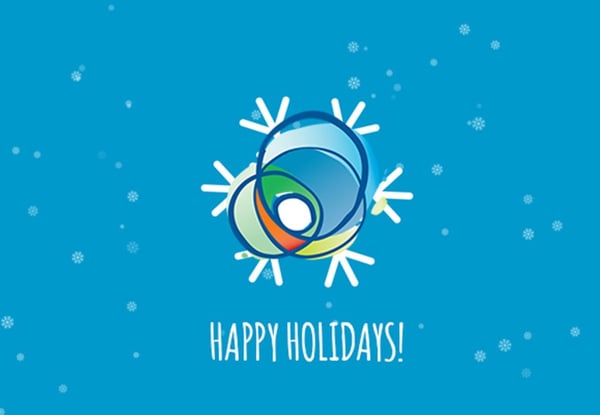 Holiday Video Strategy
The following is a behind-the-scenes look of what actually goes into planning a holiday video message, from your inbound marketing and sales friends at Denamico!
---
Sometimes, the message should remain simple.
Happy Holidays, all!
---
Transcript
Video Specialist: Sorry I'm late guys.
SEM & Social Media Specialist: You're cool.
Senior Strategy Manager: Okay, everybody. Today we're going to be talking about capacity planning and strategy for the holiday video. Does anyone have any ideas?
CEO: Can we step back and talk about the budget for this project?
President: I'd like to cover our lead generation goals.
Content Strategist: What about an audience? Do we even have a script? How's it going to fit into our editorial calendar?
Marketing Automation Manager: Have we thought about how we're going to get this out to people? Am I going to need to build a workflow?
Video Specialist: So we gotta think about lighting and location, too.
SEM & Social Media Specialist: Guys, guys, guys, guys... can't we just say Happy Holidays.
Team: HAPPY HOLIDAYS!
---
Interested in using more video within your content marketing strategy next year? Check out our free video marketing series to accelerate traffic, leads, and sales for your business.