Have you ever wondered, "Hey, why did my review disappear from Yelp?!?" Or, "Did someone delete my review?" If you're keeping a close eye on your review sites, chances are, you've asked one or both of these questions.
Maybe you checked your business Yelp listing on Monday and there were 66 reviews. Then on Sunday, you notice that you're back down to 62 reviews.
Or, perhaps a very satisfied customer called you to say thanks. She explained how amazing your customer service is. She also told you that she just posted a raving review of your business on Yelp. So, of course, you click over to your Yelp business listing to read her feedback. But it's not there!
Chances are, your customer did not delete the fantastic review she just left. Instead, it's likely those reviews have been caught up in the Yelp Filter.
The Yelp Filter: Why your reviews disappear on Yelp
The Yelp Filter is an algorithm designed to weed out fake and low-quality reviews. This algorithm favors quality over quantity. In fact, Yelp says it filters out 25 percent of all submitted reviews!
The Yelp Filter aims to serve up reviews that (a) are from real customers and (b) are interesting and provide value to the Yelp community. When a review successfully passes through the Filter criteria, it's listed as a "Recommended" review. These are the reviews that are easily visible on your Yelp business listing. These reviews also factor into your overall star rating.
When a review doesn't pass through the Yelp Filter, it's relegated to the "not currently recommended" section of your Yelp listing. To view this section, scroll down to the bottom of your business Yelp listing and search for the "not currently recommended" link. These reviews are not factored into the overall star rating.
Here's a screenshot of the "not currently recommended" link:

The Yelp Filter takes into account several complex algorithmic factors. The Yelp Filter also runs daily, and the results are updated accordingly. So it's possible that one day, a review is tucked away in the "not recommended" section. Then, weeks later you could see it back on the recommended listing.
In general, these five basic indicators can often shed light on why Yelp may have filtered out a review. A review may be filtered if it is...
From someone who has only written 1 review,
From someone who has no profile info (profile photo, additional info, link to Facebook, etc),
Strongly slanted either positively or negatively,
Short and lacking details,
From a location other than where the business is located.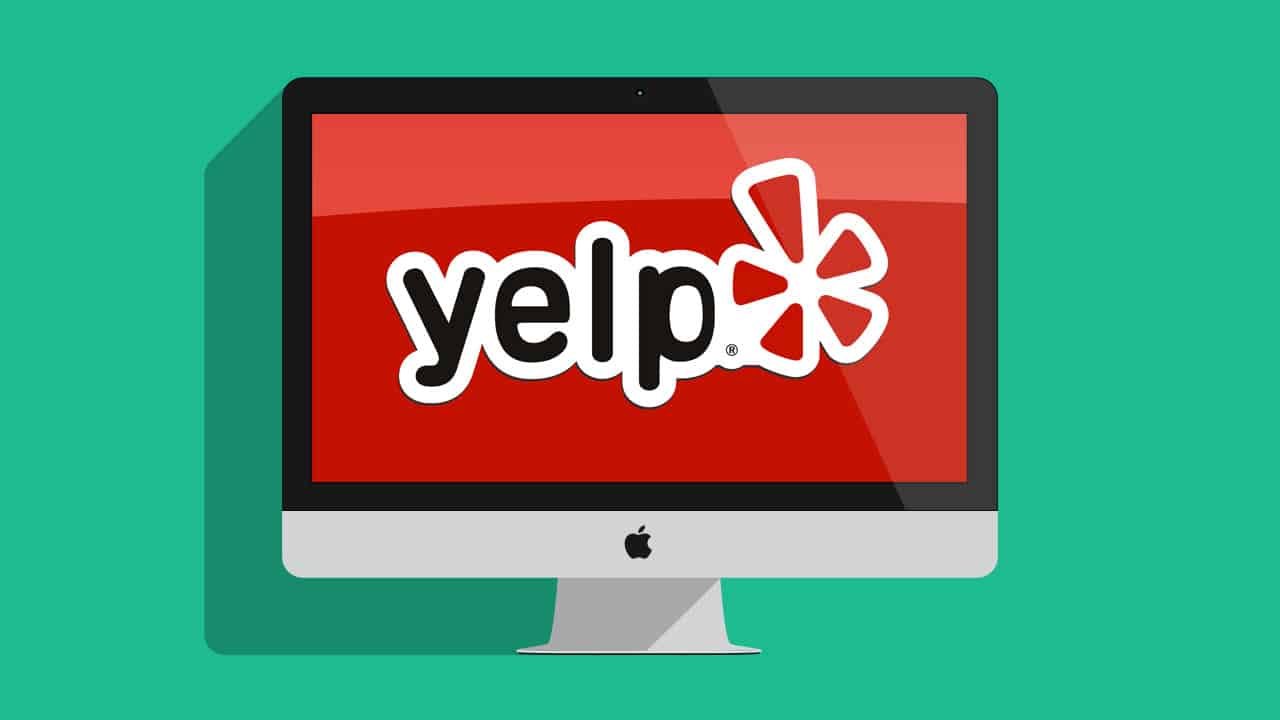 Did my reviews disappear because I don't advertise with Yelp?
No. Yelp advertisers do not get preferential treatment in reviews listings.
Here's what Yelp has to say:
Our recommendation software treats advertisers and non-advertisers exactly the same. You'll find plenty of Yelp advertisers with negative reviews, and plenty of non-advertisers with five-star ratings across the board. Furthermore, there is zero relationship between the timing of when a review gets recommended and when a business decides to – or declines to – advertise: reviews can be recommended or not recommended days, weeks, or even months after they were first posted, and your friendly Yelp sales representative doesn't have any influence over when that might happen.
There's also independent research that backs Yelp's claim. Michael Lucca, assistant professor at Harvard Business School, recently co-authored a study of Yelp reviews. According to the study, there is no relationship between filtered reviews and advertising on Yelp. The study states that:
Neither 1- nor 5-star reviews were significantly more or less likely to be filtered for businesses that were advertising on Yelp.
Conclusion
The Yelp Review Filter can bring a lot of frustration to business owners – especially when feedback from legitimate customers is being filtered. But don't let this frustration prevent you from making the most out of this free marketing vehicle.
Claiming your Yelp listing, optimizing it for your business keywords and growing your online reviews can aid in getting traffic from Yelp. Keep in mind that Yelp results also tend to appear near the top of Google search results for local business keywords.
Photos: via Mashable & Review Trackers; modified
Editor's Note: This post was originallypublished in July2015and has been updated for accuracy and comprehensiveness.