Where do you get images to use in your business marketing?
To follow up on our last post about the importance of using eye-candy when posting on your website or social media, we thought today we'd give you some fun and easy ideas of how to create them yourself. Great images increase your reader engagement and consequently your traffic, which is what it's all about. But how do you do that? Especially if your service or product isn't very visually interesting?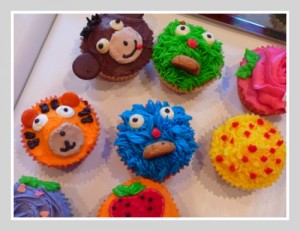 One way is to show the ultimate use of your product or service. If your product is yarn for example, show what beautiful things you (or others) have done with yarn. If your business is a super market, post colorful recipes made with your produce. A hardware store could show off some DIY projects made with their items.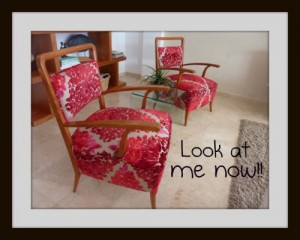 Another option is to embellish your own photos. Use a program such as Photoshop, or the free and easy to use PicMonkey.com to add text or effects to make your own photos more interesting.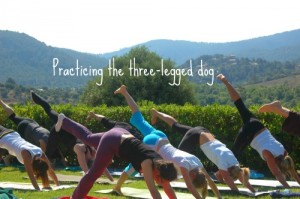 If your business is a service provider, use images with tips and suggestions of things your customers can do themselves. For example, a chiropractor could show easy exercises that one could do at home to alleviate common pains or problems their patients experience. Inspirational photos are also a great idea, connecting with your customers in a way that reminds or inspires them to do something.
And one more idea is to collaborate with other small business owners who offer complementary services. Maybe you are a vet and have a photographer client who could take some great photos to promote both of your businesses?
Whatever your business is, hopefully we've shown you that creating images can be fun and easy. It does need a little bit of dedicated time, but your increased traffic is worth the investment.
Our next series of posts will be about video – so stay tuned and have a great week!