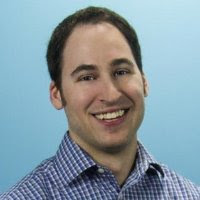 We are excited to announce DenamiCON, the Minnesota Conference on Inbound Growth. Our topic this fall is The Game Has Changed: The Evolution of Today's Digital Buyer and Our Battle for Trust.
The event is sponsored by Denamico, Celarity, and Authentic Brand. It will be held at Surly Brewing Co. in Minneapolis on Tuesday, November 14, 2017 from 2:30-6 p.m.
Register today at denamicon.com.
Why Attend?
Establishing trust is a critical part of any sales process.How can we do a better job of establishing trust when much of the sales process happens online, before we've even spoken with our prospects?
We're excited to announce the following speakers and panelists, who will provide critical insight into inbound marketing:
Keynote Speaker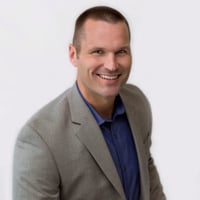 Marcus Sheridan has earned a reputation as the most trusted voice in marketing today. Called a "web marketing guru" by the New York Times, Sheridan is best known for his success leveraging content marketing to save his swimming pool company, River Pools, from the economic crash of 2008. Since then, Sheridan has used his expertise to drive success for hundreds of businesses and brands.
Panelists
George B Thomas has more than 25 years of industry experience and is an Inbound Marketer, Video Jedi & Co-Owner at The Sales Lion. George educates HubSpot users weekly on the Hubcast podcast & The Sales Lion YouTube learning channel. He enjoys learning, teaching, and developing solutions for companies who want to work hard and grow.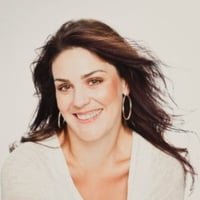 Tracey Ellis is a strategic marketing executive with a refreshing perspective on driving marketing results. As the CEO of Leadous, she helps organizations leverage marketing automation to drive results. Tracy brings experience in both sales and marketing to the table, and focuses on aligning these two departments to drive game-changing results.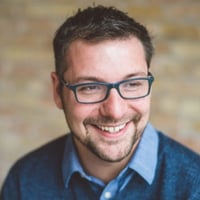 Ryan Ruud is the founder of Lake One, a boutique marketing and growth firm that helps startups, social enterprises, and growth driven brands to find traction, drive demand and grow revenue. Previously, he has worked as a founding member of several digital marketing startups, built and led marketing teams in high-growth SaaS companies, and had a stint as a broadcast journalist and Top 40 DJ – no joke!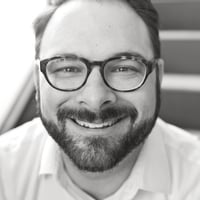 Mike Bernard is obsessed with the strategic interplay between technology and data. With over 15 years in digital marketing, he has seen marketing predictably boost revenue, make decisions based on data, and measure real success. He has made a career at fast growing Twin Cities SaaS companies and MarTech consulting firms.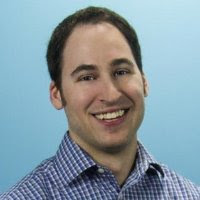 Adam Post is a leader in the Marketing Automation world. He provides strategic marketing solutions on the Salesforce platform to clients of all sizes and industries. Adam started Magnet 360's Marketing Automation practice and has grown it into the market-leading team that exists today.
Registration
Register today to secure your spot for DenamiCON! Tickets are going fast, and you won't want to miss this incredible opportunity to hear from the leading minds in marketing today.
For a complete schedule of events, see below.
2:30-2:45PM | Check-In
Please plan to arrive at 2:30 p.m. for check-in and the chance to grab a Surly beer before the keynote presentation begins.
2:45-3:45PM | Keynote Presentation
Hear Marcus Sheridan, global speaker and President of The Sales Lion, share his insights on the evolution of today's digital buyer and his thoughts on how you can become a trusted authority before you've ever spoken with your buyer. You'll walk away with valuable, implementable takeaways to transform the way you're connecting with your prospects online.
3:45-4:00PM | Break
Grab a refill before we dive into the panel discussion.
4:00-5:00PM | Panel Discussion
Our panel of experts will share their perspectives on the day-to-day implementation of inbound marketing, insights into inbound strategy, and the advantages of an inbound approach.
5:00-6:00PM | Networking and Happy Hour
Mingle with the keynote speaker, panelists and other attendees while indulging in tasty selections from Surly Brewing Co.'s kitchen.