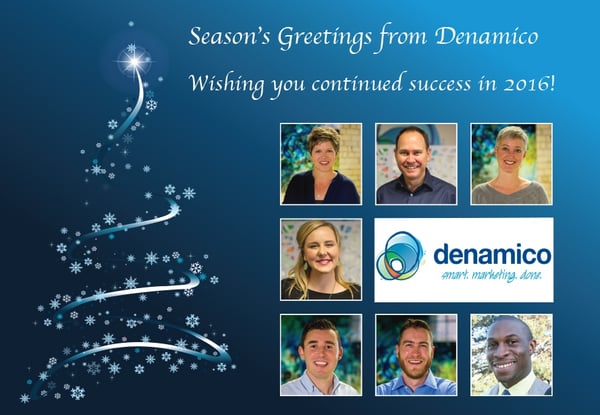 As the New Year is upon us, we find ourselves reflecting on the past year and those who have helped us shape our agency.
To our clients and connections, we thank you for your business and continued support. Our successes together have allowed our agency to grow in two ways:
1. We've been able to grow our team of talented individuals we rely on to provide excellent service.
2. We've been able to start offering several new services including website design and videography.
With a larger staff, we required a new office space to allow them the opportunity to work at their best and are excited and proud to be a part of the vibrant North Loop Neighborhood of Minneapolis.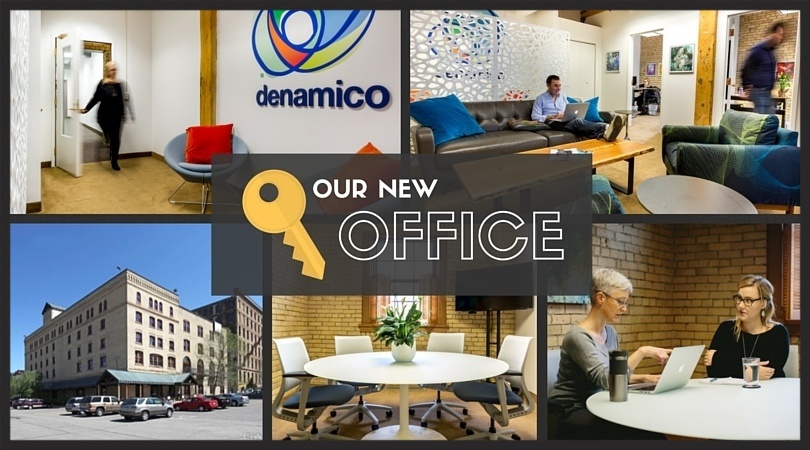 To our peers and friends, we appreciate working alongside you in helping businesses reach their sales and marketing goals. We were excited to reach HubSpot's Silver Status as an Agency Partner in 2015, and our team enjoyed learning and networking at the Inbound Conference in Boston.
A special thank you to Luke Summerfield of HubSpot for meeting with our group and providing your thoughts on Growth Driven Design.
We'd also like to thank Marcus Sheridan from The Sales Lion for taking the time to lead an inbound workshop for one of our newest clients, as well as for sharing your insights with our content team.
Looking ahead to 2016, in addition to helping our current clients reach their sales and marketing objectives, we are pleased to announce a sharpened focus on assisting businesses in the green building and remodeling space.
Our passion for sustainable, green building practices and knowledge of inbound marketing naturally led us to seek out this niche market. We feel the green building and design industry can benefit greatly from inbound best practices and look forward to developing lasting relationships with businesses committed to our shared beliefs.
We wish you and your employees good health and happiness during the holiday season and throughout the New Year.
Cheers,
Brendon + Kristin and the Denamico all-stars: Sue, Lindsey, Jon, Adam, & Fidelis
For information on how we can help your business generate more leads and sales, schedule a consultation or set up a free website analysis below: