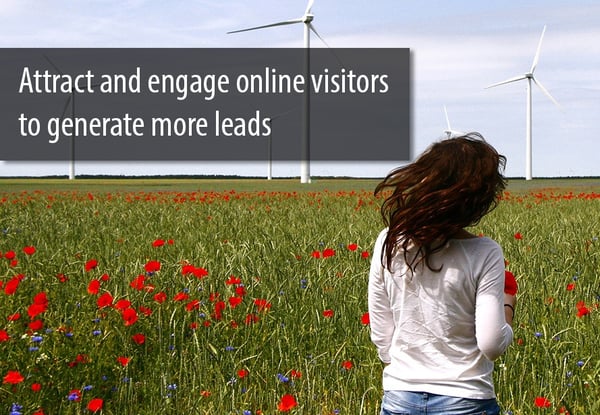 A common question that we often hear from prospects that are evaluating a digital marketing agency is:
"How do I use the Internet to generate leads for my business?"
Internet users typically seek out solutions using popular search engines such as Google, Yahoo, and Bing. From casual searches to work-relatedqueries, on average, more than 12 billion online searches are conducted per month in the United States alone.
As a business owner, your job is to get found online. Getting to the top of the search engine list is a critical first step in generating leads for your business.
After you've established a high search rank for your products or services, you can start generating leads for your business by engaging visitors to your website using valuable information presented in the form of blogs, ebooks, videos, and more.
Attracting your target audience to your website is vital forgenerating online leads for your business. If you aren't being found, then you won't be able convince anyone to buy your product or service.
Download our free checklist on How to Run an Inbound Marketing Campaign to get started generating leads for your business today.