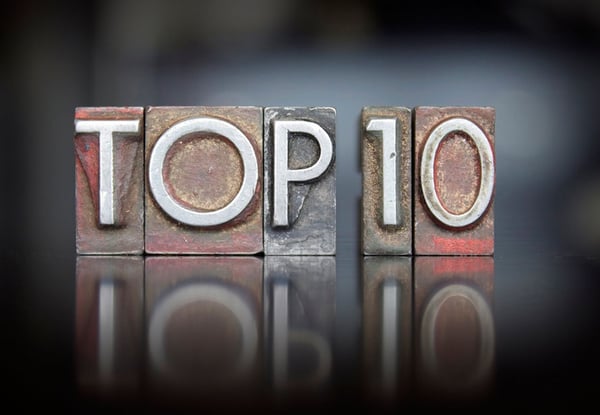 As we head into the heart of the holidays, and with a new year on the horizon, our team looked back at our blog content from the past year to identify some of the outstanding content.
Our Top 10 list is comprised of a variety of subjects, from marketing automation best practices to tips on how to conduct a successful interview.
We chose the following posts, in part, because they performed well in terms of traffic and conversion rates. However, our criteria for choosing posts also included the overall value for readers in terms of practical advice and thought leadership.
Top 10 Blog Posts of 2016
#10MAKE YOUR LANDING PAGE CONVERSION RATES SOMETHING TO CHEER ABOUT WITH VIDEO [CASE STUDY]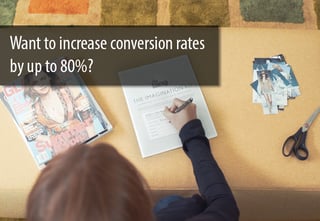 We've all heard about the power of video, but we know many companies struggle to understand how and why to use it. One practical application for video is on landing pages.

#9 TOP 5 C-SUITE OBJECTIONS TO CONTENT MARKETING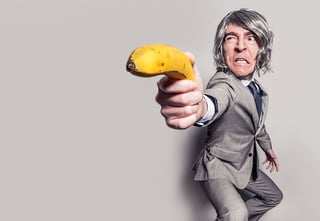 Handling objections is often the most difficult part of convincing executives to invest in new projects, and this is no different with content marketing. In order to get budget allocated to content marketing, you'll need to be able to tackle objections head on.
The best CRM is the one that gets used by your team, helps them sell more in less time, and retain existing customers longer.
#7 HOW TO BLOG AROUND AN INDUSTRY EVENT: 30 EASY POST IDEAS
Annual conferences, trade shows, and even one-off gatherings provide great opportunities for your business blog. Given that most events have a dedicated hashtag on social media, it's a natural way to increase engagement and push more traffic to your blog.
#6 HOW TO GENERATE A YEAR'S WORTH OF BLOG TOPICS IN ONE MEETING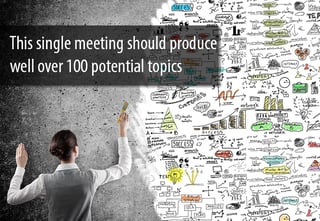 We recommend that businesses adopt a "they ask, we answer" mentality while developing content. Your buyers and customers have questions about solutions you provide.
---
#5 HOW TO USE YOUR WEBSITE FOR SALES ENABLEMENT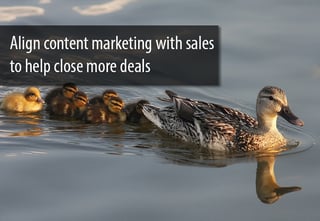 Have you heard this catchy phrase? "Your website is your best salesperson." We've heard it, too -- and we've repeated it on our blog because to a point, it's true. However, it may be time to shift that perspective.
#4 TOP 15 TAKEAWAYS FROM #INBOUND16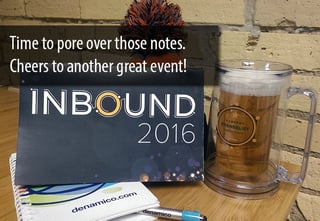 HubSpot continues to focus on three major themes at INBOUND each and every year. INBOUND16 was no exception. As business leaders, sales professionals, and marketers, we should all be doing the following...
#3 WHAT IS THE BEST MARKETING AUTOMATION SOFTWARE FOR A SMALL BUSINESS?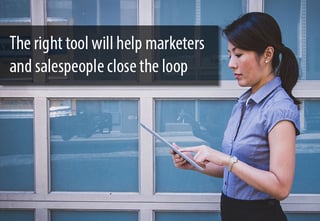 We're often asked about marketing automation software, mostly from marketing people. The salespeople we speak with are more interested in the results of marketing automation (getting more leads, faster), and less concerned about what tools are used to do it.
#2 HOW TO CONDUCT A SUCCESSFUL INTERVIEW FOR CONTENT CREATION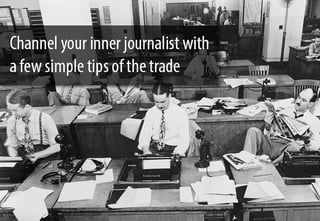 Interviewing experts in your industry is an excellent way to develop and add value to content marketing materials for your business. The process of interviewing, however, takes a certain set of skills.
#1 HOW TO IMPROVE YOUR CONNECT RATE WITH EMAIL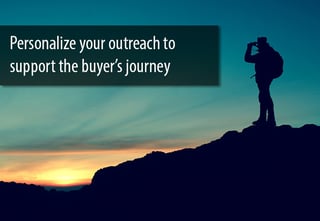 Today, buyers have access to unlimited information and they hold the power. So if you are a salesperson in the digital age, responsible for growing new business, what can you do to connect with new buyers?
Thank you to our readers and content creators for another great year! To get posts delivered to your inbox, subscribe to our blog in the sidebar.