What now?
You've launched a viable service/product. You're in growth mode. It's time to hit the gas. But wait: Where are you going?
Are you venturing to grow revenue year-over-year from now into infinity, or are you thinking ahead, positioning yourself for a greater venture?
Markets are highly competitive and saturated. To compete, businesses pour sizable amounts of their budgets into marketing to grow. But if marketing isn't aligned with sales and customer service across the life cycle of a customer, it will not show maximum ROI.
The consolidation of sales, marketing, and service departments propels the famous "flywheel" model to "delight" customers and to grow the business.
Thinking Ahead
Startups and SMBs are responsible for the majority of innovation in the American economy. Large companies are risk-averse. Their concerns are customer retention and reliable margins (many of which are razor thin, as they compete tirelessly on price).
Startups are a means for larger companies to test proof of concept on cutting-edge technology, risk free. The larger company then purchases the proven concept and thus proliferates.
If you're an innovative company with cutting edge technology, is it more appealing to grow as your own entity? Or to be acquired by a larger one?
This question is important in determining mapping for business technology implementations. We like to talk about an integrated tech stack as an engine. The engine needs to be built to account for current state, short term and long term goals.
Marketing technology is typically used on the front end of a business in distributing content and advertising to consumers. The same technology can be used in the backend.
Sales and marketing technology have functionality in identifying worker utilization and providing visibility on dynamic and customizable dashboards. Now it's easier than ever to drill down on specific activities within a business to ensure that information captured is conducive to the positioning of a company.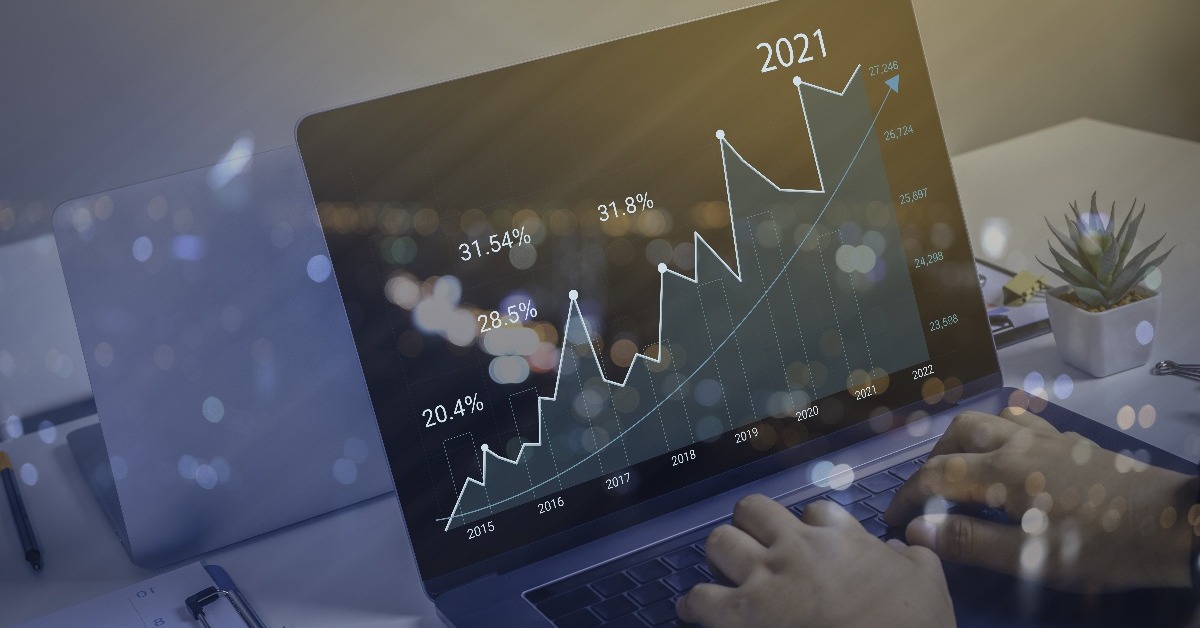 Making it Happen - High Level
Your sales, marketing, and customer service departments are siloed -- or maybe not defined at all, especially if you're a young brand. This is not uncommon, even for legacy brands who must adapt quickly and swiftly to changes in buyer behavior.
As you think about your business' next move, consider the costs of ignoring expectations in terms of reporting on sales and marketing, as well as visibility concerning worker utilization.
The longer departments are siloed, the more difficult it becomes for you to respond to market opportunities because without accurate data, you're at the mercy of accountants who'll have to go backward in yielding meaningful reporting.
Implementing RevOps
Like we said earlier, the alignment of sales, marketing, and service via RevOps ensures successful operations across the full customer lifecycle.
The earlier a business has this in place, the better.
Implementing RevOps is a powerful step a company can take in positioning itself for success. It's empowering to have defined strategies in place that sales, marketing, and customer service agree on, so that your business can run seamlessly like a well oiled machine.
To align all three departments:
Agree on metrics
Establish credibility and trust between departments
Define ownership of tech stack
Align management
By establishing shared goals and outlining responsibilities, each department has an in-depth understanding of their responsibilities and can thus execute in parallel with each other.
The strategic convergence of departments through our RevOps model entails the following areas of responsibility:
Operations Management: Ensure all teams are aligned; facilitate cross-functional collaboration; plan sales and compensation; project and change management
Enablement: Enablement effort has a compounding effect on your business. The enablement team establishes best practices to marketing and customer service.
Insights: Gather the right data to prove confidence in decisions being made
Tools: Identifying necessary tech stack to facilitate efficient data, tech, and processes
Revenue operations also gives companies an opportunity to align the front end of the business with finance and operations to accelerate growth.
A revenue operations consultancy can help determine the most effective use of business technology and processes in positioning companies for acquisition and exponential growth.
What's most important as you adopt a revenue operations model is that your team is aligned on what your goals are. As systems exist digitally, they need to exist on the human level, too, whereby departments are clear on how they can contribute to the bigger picture.
Ultimately, the implementation of revenue operations is an exercise in problem solving within the organization to get it to where you want to go and help your bottom line. Whether this means continuing to grow forever, or positioning your company for something else, is up to you.


Contact Denamico today to start talking about your revenue operation opportunities.
Originally posted on LinkedIn