Welcome to the Denamico Blog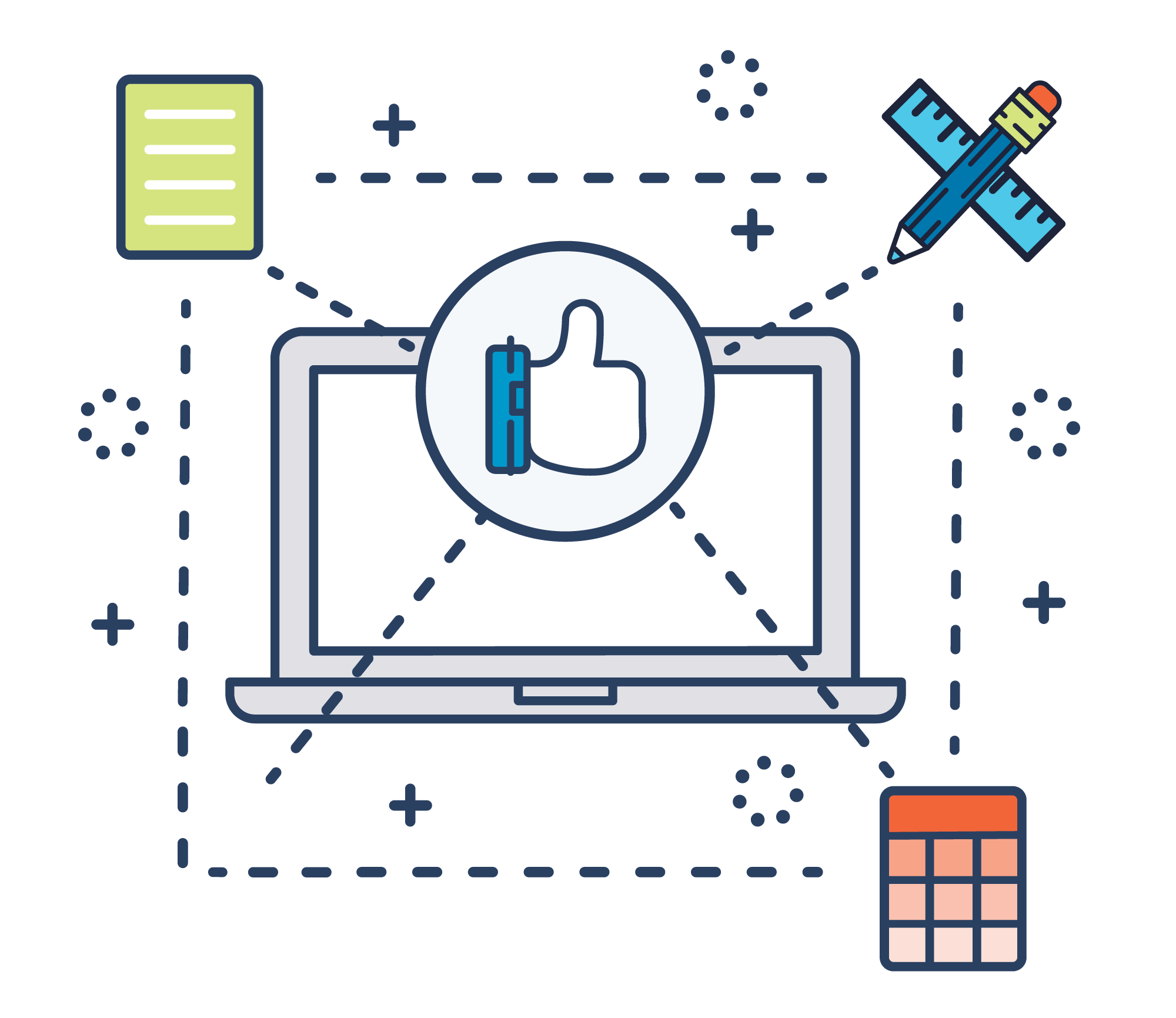 Let's Talk HubSpot!
At Denamico, we love helping people maximize HubSpot to achieve growth.
Whether you're new to HubSpot or looking to consolidate your systems, let's start with a complimentary consultation to pinpoint some areas where HubSpot can do more for you and your business.