Sales Prospecting During COVID-19: What You Need to Know
3 min read
May 20, 2020
The global pandemic has changed most aspects of our lives and how we operate from a personal and business perspective.
The Department of Labor reports that over 45 million Americans work in sales, factoring in business leaders and consultants, and other sales-related roles. It's in the form of sales that we engage in a collaborative economy, where we can share valuable information and practices through products and services.
HubSpot has been tracking the impact of COVID-19, using a database of more than 70,000 businesses and found that prospecting continues to increase, while sales engagement remains flat. After a dip the week of April 27, email prospecting increased 7% the week of May 4. Call prospecting saw a 10% increase. Sales response rate was flat week-over-week, and is holding at 29% below pre-COVID levels.
Regardless of the economic environment, our job as salespeople is to bring in business. We are trained to always be adding value to prospective customers through consultative selling, delivering relevant content, and maintaining an overall understanding of where a prospect is in their buyer's journey.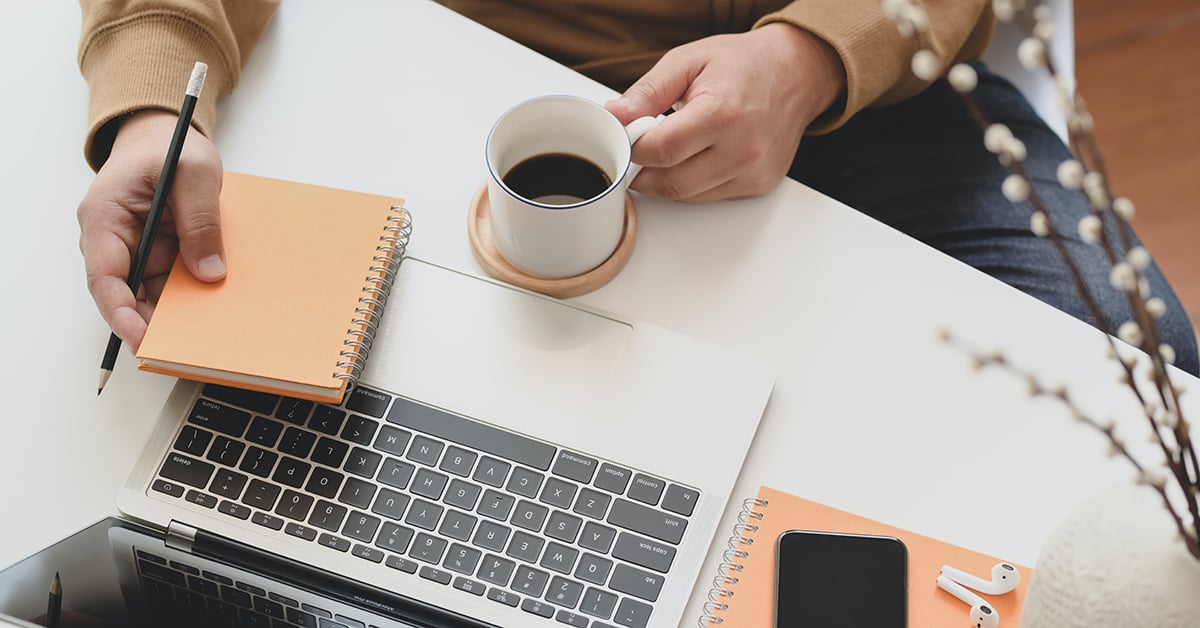 It's clear by now that COVID-19 has brought about unprecedented business circumstances.
Regardless, uncharted territory is where your best salespeople will thrive.
We've entered uncharted territory in how we communicate with the people that we are selling to. With so many aspects of marketing, sales, and overall business changing so rapidly, we can't make any assumptions as to what is going on in the lives of our customers, nor the operations of their business. We have had to adapt in terms considering our buyers' extenuating circumstances when it comes to having sales conversations (and if you ask me, that's a good thing!). We refer to these times as "uncertain," but we salespeople know that oftentimes things are uncertain.


Build your relationships now, and close your sales later. You can't rush the process of building trust between you and your prospects, and now isn't the time to be pushing deals through your pipeline.
This is an excellent time to be prospecting, building relationships, and adding to your lists. Not only will you fill your pipeline, but you'll also have plenty of value-driven conversations with people as you and your prospects continue to work from home.
In prospecting, it's important to remember that more than ever, people are looking for help and for answers. As salespeople, it is our job to attract and engage potential customers and clients by being subject matter experts on the value we can provide to them, as well as continuing to provide engaging and helpful content so that those we interact with can take ownership in answering their own questions with our guidance.
Make sure that your messages to prospects are personalized and that you are clear as to what action you want them to take, whether it's reading a recent blog post that made you think of them specifically, or booking a time to speak with you.
This makes relationships being formed right now extremely important. They should be built on trust. The relationships you form and nurture now will be the best on your list in the future. Prospecting today can be looked at as a long-term commitment to collaborating with members of your network in a way where your leads have been vetted over time and will emerge as sales opportunities when prospects are in a stronger buying position in the future.
---
Prospecting during the age of COVID-19 will challenge you. Lean into the challenge and allow yourself to get creative.

Businesses are facing real problems, and company owners and executives are so involved in their own business that it is sometimes difficult for them to see the forest from the trees. As salespeople, we are in a pivotal position to identify who it is that needs our help, and to provide value to them in unique and engaging ways.
While prospecting during COVID-19, keep the following in mind:
Think about the impact of COVID on the prospect's industry
Send information relevant to their industry or area
Consider what suggestions you'd like to make before you reach out
Use new email templates specific to the times
Offer free consulting to help prospects
Work with your marketing team to produce content relevant to the pandemic
Record a video to include in your outreach
This could very well be the beginning of us selling to each other more casually through social media channels, opposed to an in-person B2B meeting. As salespeople, we know that what ultimately strikes up the best conversation (sales or non-sales) is knowing what the person you are talking to wants, and controlling the situation so that you can add value to their experience, and enhance yours while doing so.
---
The days of meetings over coffee and closing deals with a handshake have been put on pause, leaving many of us to wonder, how do salespeople adapt? What do you need to do to build a pipeline in a remote environment? Learn during our free webinar on Thursday, June 4th at 11am CST.