Finding efficient and effective ways to streamline operations and enhance productivity is paramount in the digital-first world we live in. With so many tools and platforms available, it's important to identify the ones that seamlessly integrate into your existing workflow and provide tangible benefits.
I recently had the opportunity to sit down with our exceptional Operations and Delivery team to learn more about their favorite HubSpot integrations and the reasons behind their choices.
The Operations and Delivery Team, comprising of solution architects and consultants, play a pivotal role in ensuring smooth functioning and successful project delivery for each Denamico client. With their extensive knowledge and hands-on experience, they understand the significance of leveraging the right tools to optimize workflows, enhance communication, and boost overall efficiency.
By sharing the experiences and perspectives of our team, we hope to provide you with practical knowledge and insights that can empower your own organization. Whether you're considering implementing HubSpot integrations or looking to optimize your existing setup, this blog series will offer you a valuable resource to make informed decisions.
Without further ado, let's dive into the world of HubSpot integrations and discover the game-changing ones that our Operations and Delivery Team swear by.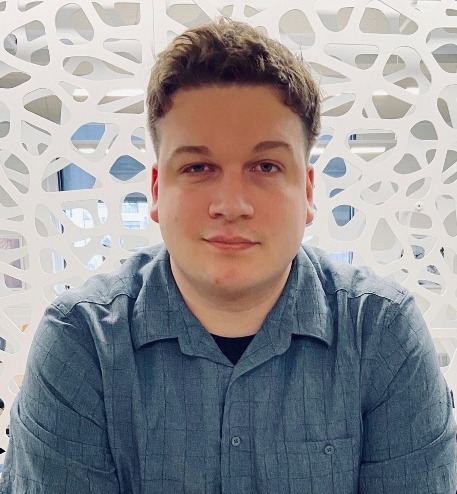 Daniel Tondra
Solutions Architect
Zoom
Zoom is a widely used software for digital meetings and webinars. I like this one because it allows you to do a few powerful things in your HubSpot portal: connect a videoconferencing link to your meeting links, and tracking webinar attendees on their contact record page. Then you can do things like segment your contacts based on webinar attendance as well as reward Zoom interactions in lead scoring.
Salesforce
Top Pick
The Salesforce integration with HubSpot is extremely useful for both current and past Salesforce users. Whether you are wanting to perform some aspects of your business in HubSpot and others in Salesforce or migrate from Salesforce to HubSpot, the integration can do a lot of heavy lifting. With the ability to sync contacts, companies, and deals from HubSpot to Salesforce (and vice versa), this integration connects teams better than most. The traditional use-case for this integration is for marketing teams that work leads in HubSpot, then throw the leads on an inclusion list to be passed to Salesforce once they become an SQL, however, Denamico has leveraged this integration to reduce the number of steps to migrate data from Salesforce to HubSpot while a transition is taking place as well.
PandaDoc
The PandaDoc integration gives sales team members visibility into their customers' behaviors and can reduce many manual processes along the way. Having the PandaDoc integration allows team members to see when a customer has signed a contract linked to a record in HubSpot. This can prompt the team member to follow up with the customer and convey next steps without a lot of clunky internal communication. Additionally, the instance of a contact signing a contract in PandaDoc can be used to trigger workflows in HubSpot. This means you can alert other members of the team when something is signed or assign a task to a team member to review the signed document.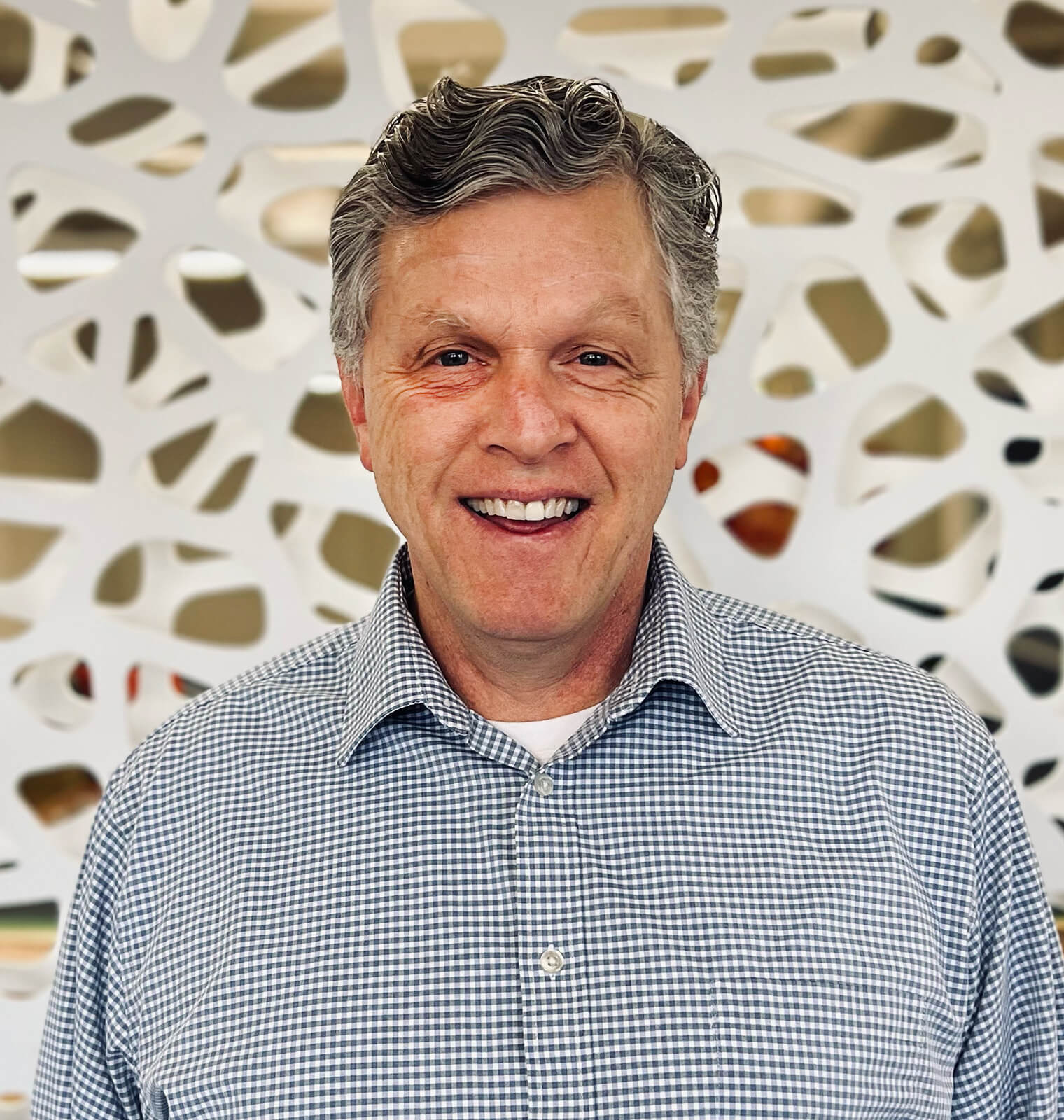 Daryll Mackereth
Solutions Architect
Microsoft Outlook
Connecting Microsoft Outlook email with HubSpot, gives users the ability to sync emails and calendar invites with HubSpot contacts, companies, and deal records. When connecting HubSpot with Office 365, HubSpot defaults to directing users to download and install the Outlook desktop add-in. We recommend using the HubSpot Sales Office 365 integration which enables both the cloud and desktop integration and is more efficient.
ZoomInfo
ZoomInfo is commercial search engine for companies and business individuals that provides demographic and contact information. I like this because it's helpful during new account creation in HubSpot and enrichment of existing HubSpot contacts with information from ZoomInfo. In addition, ZoomInfo provides intent data and go-to-market playbooks, enabling sales teams to better do their jobs. The ZoomInfo and HubSpot integration provides functionality to map both standard and custom properties - there is no need for 3rd party integration tools to connect the platforms.
WordPress
WordPress users can directly access various HubSpot features such as chat, dashboards, lists, forms, and contact records after setting up the integration. My favorite part of the integration may be the use of forms, since users can either create form in HubSpot first, or create directly in WordPress. You can easily embed forms into the WordPress site: by using HubSpot formatting, or by copying the HTML and letting the WordPress design elements cascade down to the form.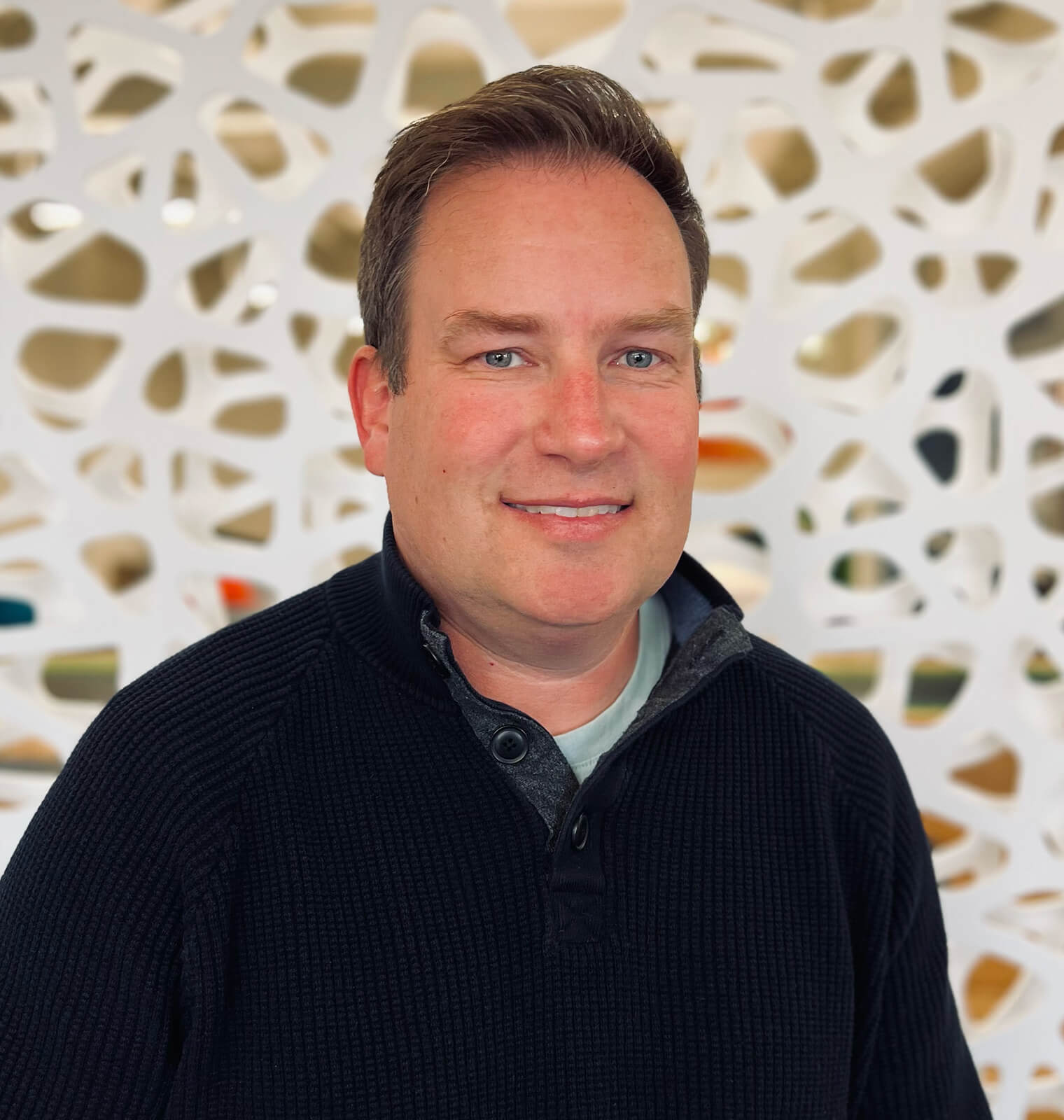 Greg Miller
Marketing Operations Consultant
PostGrid Print & Mail Direct
I like the ability to send marketing communications over different channels. This integration allows you to trigger off postcards and letters from within workflows. Imagine if a customer doesn't open an email and you trigger off a postcard for them to call. It allows you to use another channel to communicate with your customers where they are interacting with the brand.
Constant Contact
This integration allows you to sync your data from Constant Contact with HubSpot when migrating platforms. Constant Contact is very popular among small businesses, but lacks a lot of functionality you get with HubSpot. Using this integration allows you to to sync your data with HubSpot while migrating to HubSpot.
Zapier
You can use the Zapier HubSpot integration with many different platforms for syncing data to (and from) HubSpot, since it's a 3rd party solution. It best to use a 3rd party solution l when HubSpot doesn't have a native integration with certain applications.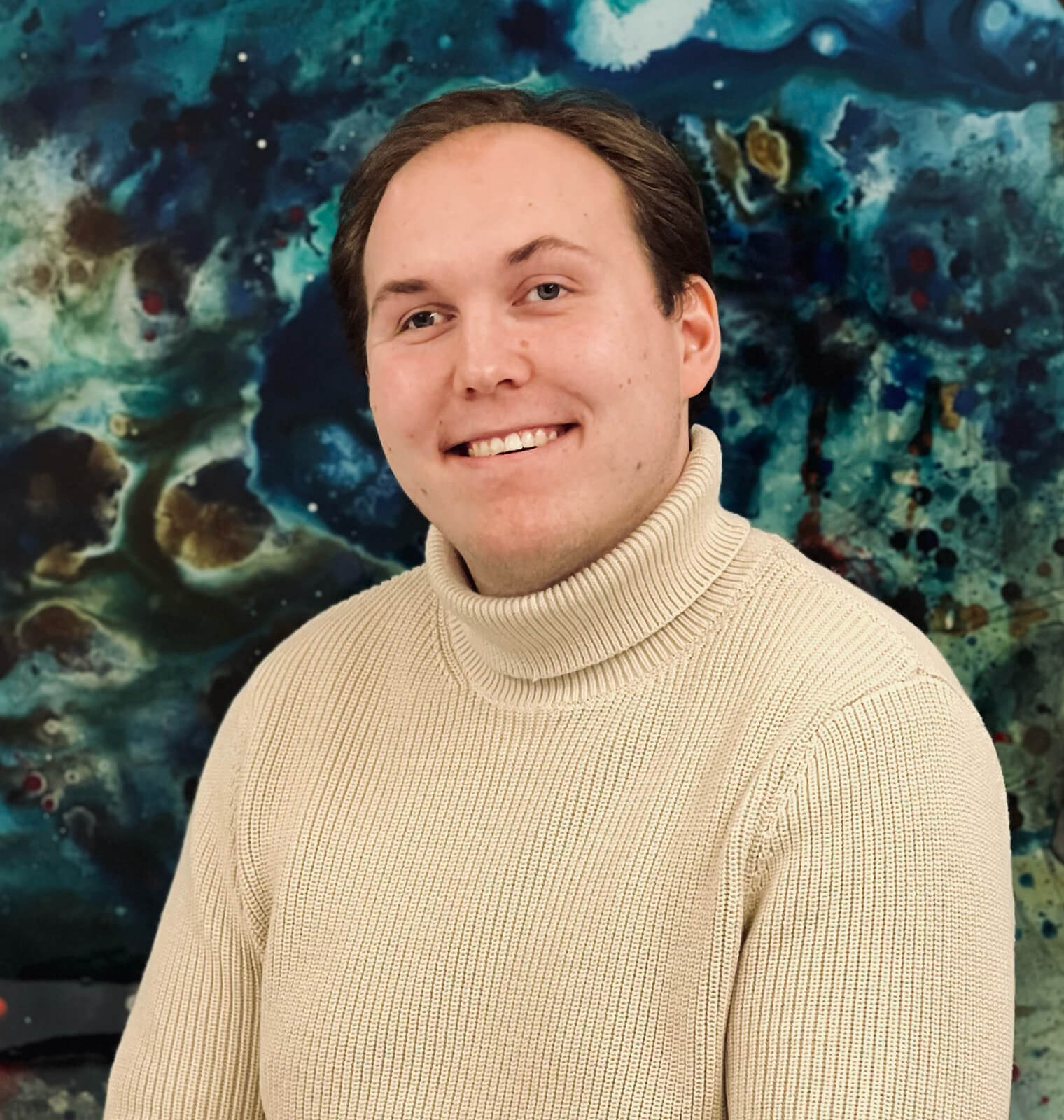 Henry VanKampen-Dufloth
HubSpot Consultant
Tray.io
Top Pick
The reason I enjoy the Tray.io app is because you can leverage it to automate, simplify, and create countless efficiencies in your business processes. From Salesforce to DocuSign, the Tray.io app lets you connect into and build out your businesses unique integration ecosphere.
NetSuite
NetSuite has been a tried and true ERP solution for decades and has worked its way into many tech stacks. The reason I like the HubSpot built NetSuite integration is because of its simplicity. By being able to connect customers, companies and sales orders via the integration, you can have a seamless connection between your base for marketing and sales in HubSpot and their center for operations and finance in NetSuite.
InSycle
No one loves regular data cleanup. Whether you're a marketer wanting to make sure your emails are going to the right (and real) contacts, or a HubSpot CRM administrator that is looking to keep everything tidy, you are going to need to do some frequent deduplication and cleanup in your CRM, this is where the InSycle integration comes in handy and the reason I love it so much. By just defining your criteria, you can have a one-time, nightly (or more) process that runs through your records and keeps them clean for you!
There you have it!
The Operations and Delivery Team at Denamico has provided valuable insights into their favorite HubSpot integrations. From Zoom to Salesforce, PandaDoc to Microsoft Outlook, and many more, these integrations have proven to be game-changers in streamlining operations and enhancing productivity.
Whether you're considering implementing HubSpot integrations or looking to optimize your existing setup, don't miss out on the opportunity to leverage these powerful tools and platforms.
Not sure where to start? Learn more about Denamico's HubSpot Integrations solutions or schedule a consultation today!
Unlock the Power of HubSpot Integrations
Ensure you have a single source of truth for your customer data with your existing tech stack.